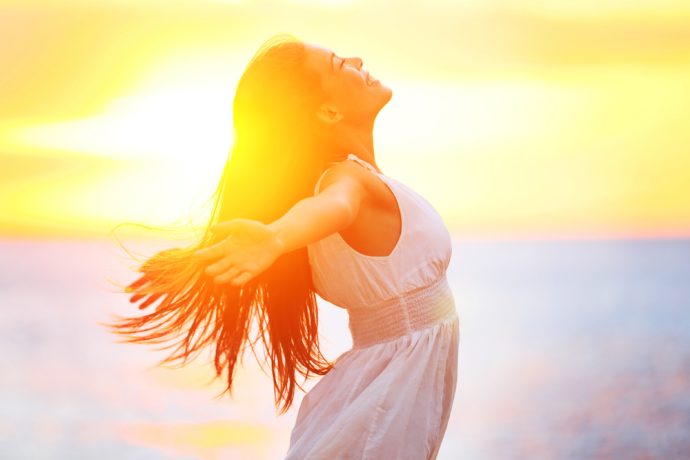 At nearly 8.5 million people, New York City is the most populated city in the United States. Despite this, it's not uncommon for New Yorkers to develop feelings of isolation and loneliness. A major reason these feelings can take root lie in mental health. Mental health and wellbeing is an issue that for too long was forced into the darkness, largely due to the prevailing stigma that it was too uncomfortable to discuss. May is Mental Health Awareness month and at Integrated Aesthetic Dentistry, we are proud to join in with millions of others to shine a light on this issue and help spark dialog. The unprecedented nature of the last half-decade and the impact it has had on our lives makes this more important than ever.
Where we are.
It goes without saying that the pandemic causes a traumatic cultural shift in all of our lives. There may be no demographic for which this is more true than our youth. Aside from the interruption of their education, their social development also took a major hit.  Life during quarantine and the readjustment since has proven to be difficult, with statistics suggesting that over a third of young people polled experienced depression as a result of the pandemic's impact on their lives.
Young people aren't the only ones affected, with 21% of adults reported as having experienced a mental health condition in 2020, and more than half of all adults getting treatment for at least one form of mental health issue.
Where we hope to go.
Hope is key to the intention of Mental Health Awareness month. For Dr. Caroline Barsoum and the rest of the team at Integrated Aesthetic Dentistry, compassion is a pillar and a key principal of the way things are done. Beyond being merely a business, we hope to be another public face that shines a light on mental health. Furthermore we hope to empower the notion that anyone who's struggling with a mental health issue isn't alone. With enough awareness of the situation, and by shining enough light, we can be part of the equation that dissolves the powerful stigma that makes getting the necessary help so difficult.
If you or someone you know is considering self-harm, please reach out to the 24/7 helpline. You are not alone.
National Suicide Prevention Hotline: 1-800-273-8225
Click here for other great mental health resources.